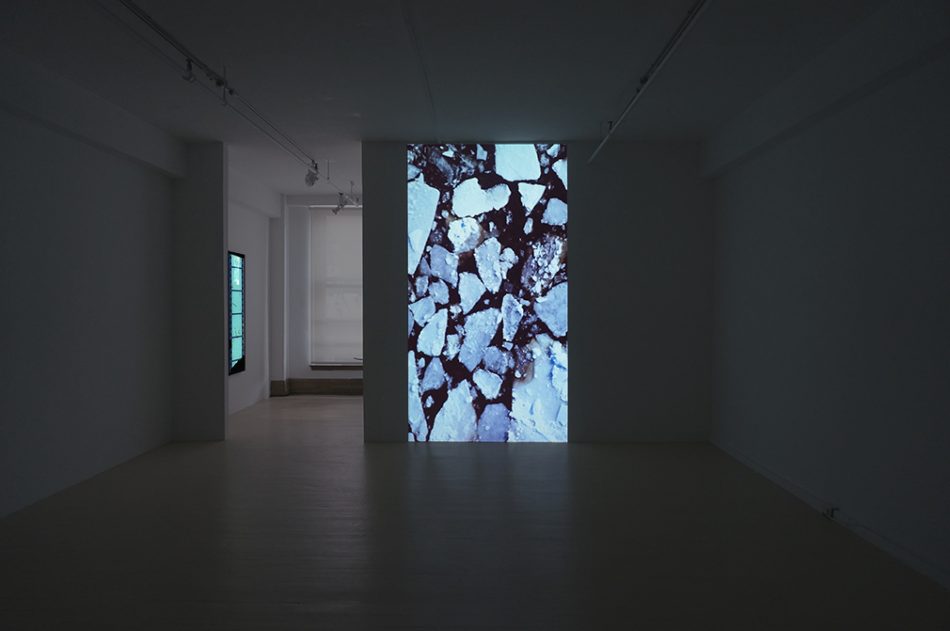 For almost thirty years, Alain Paiement has been a key figure in contemporary Canadian photography. He researches the possibilities of how photography unfolds through time and space and translates this into images. Throughout his career, he has represented the movement of the world, at a micro level, mapping architectures with aerial views, and at a macro level, in representationsof solar and lunar cycles.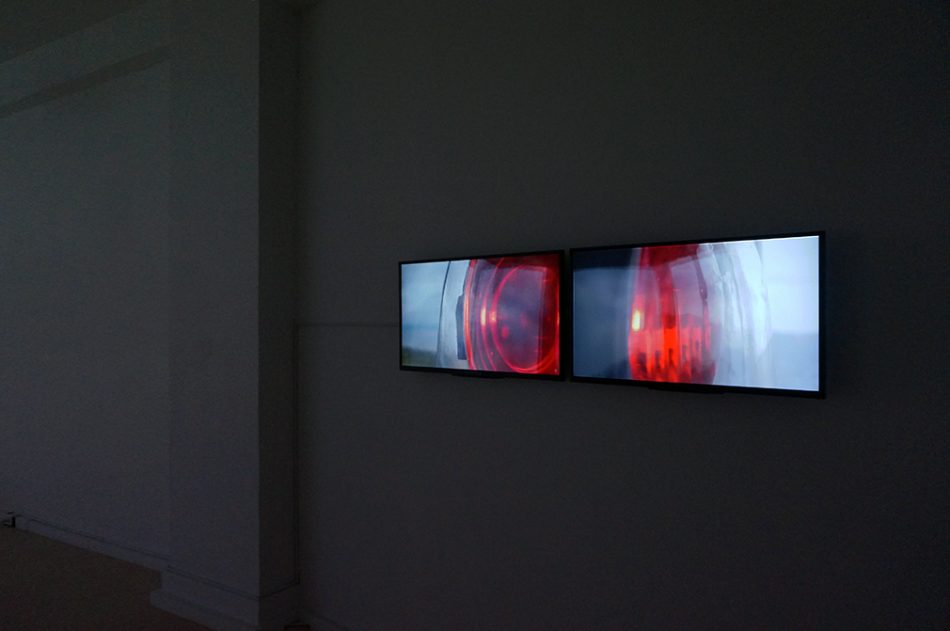 He now turns his attention to the depths of the ocean to capture videos of the hypnotic ballet of the moon jellyfish, and pieces of ice adrift on the Saint-Lawrence River. Here, Alain Paiement reaffirms the rigorous processes that characterize his approach as he plays with the images' construction and the viewer's perception. He reanimates series of still photographs or multiple perspectives of the same subject, juxtaposing these representations, but also altering their symmetry, synchrony, movement, and symbolism.
The manipulated images emerge from black backgrounds. It is difficult to determine whether they are photographs or moving images. They are blurring our perception of time, which seems distended and unstructured.
This important solo exhibition by Alain Paiement will be presented in two parts. The second instalment will take place in 2015.
The artist would like to thank Guilhem Molinier and the Fond de recherche du Québec – Société et culture.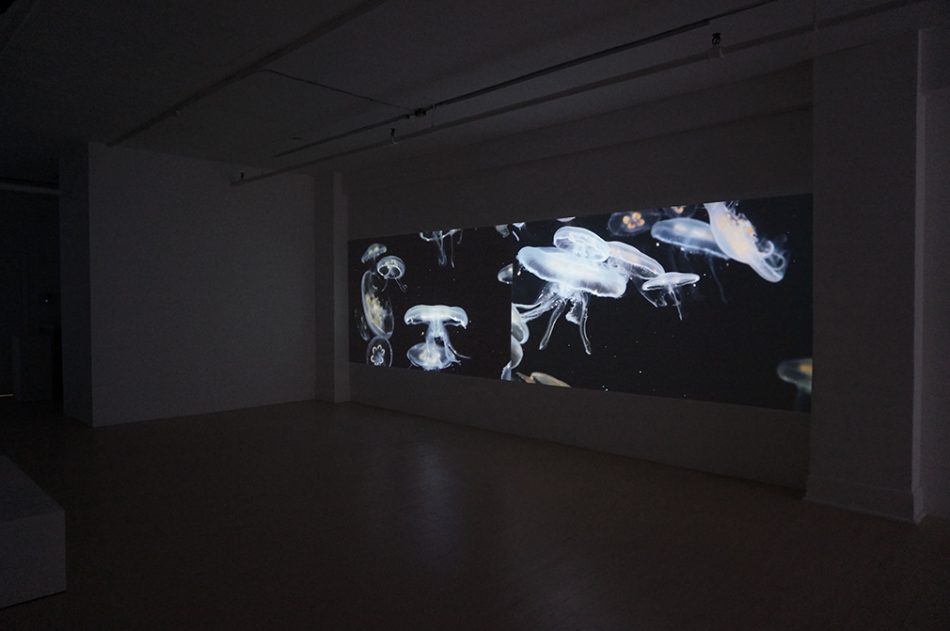 Alain Paiement's work has been presented in numerous exhibitions since the 1980s throughout Canada and the United States, but also in Europe, Latin America, and Asia. He has received several prizes in contemporary photography, and has produced many public artworks in Québec, namely for the new CHUM in Montréal (2013). His work is included in major institutional and private collections in Canada, the US, Spain, and Belgium.