Opening On January 15, 2020 from 5 to 7PM. Artists in attendance.
For this exhibition dedicated to narrative strategies, Galerie Hugues Charbonneau is presenting the latest book by Benoit Aquin La dimension éthérique du réseau par Anton Bequii (The Ethereal Dimension of the Network by Anton Bequii), paintings by the artist Moridja Kitenge Banza taken from the series "Chiromancie", as well as recent paintings and collages by the engaged figurative artist Cindy Phenix.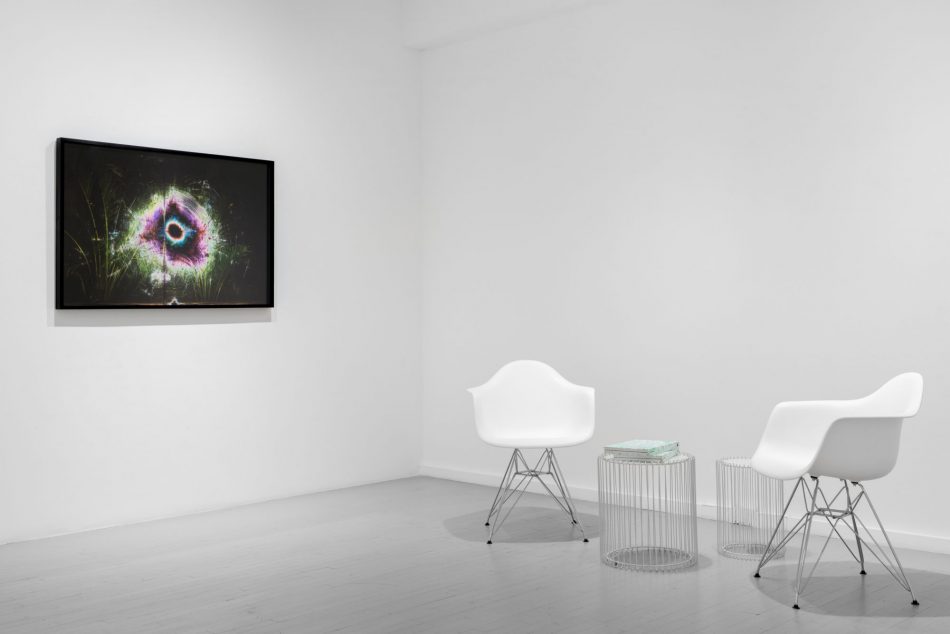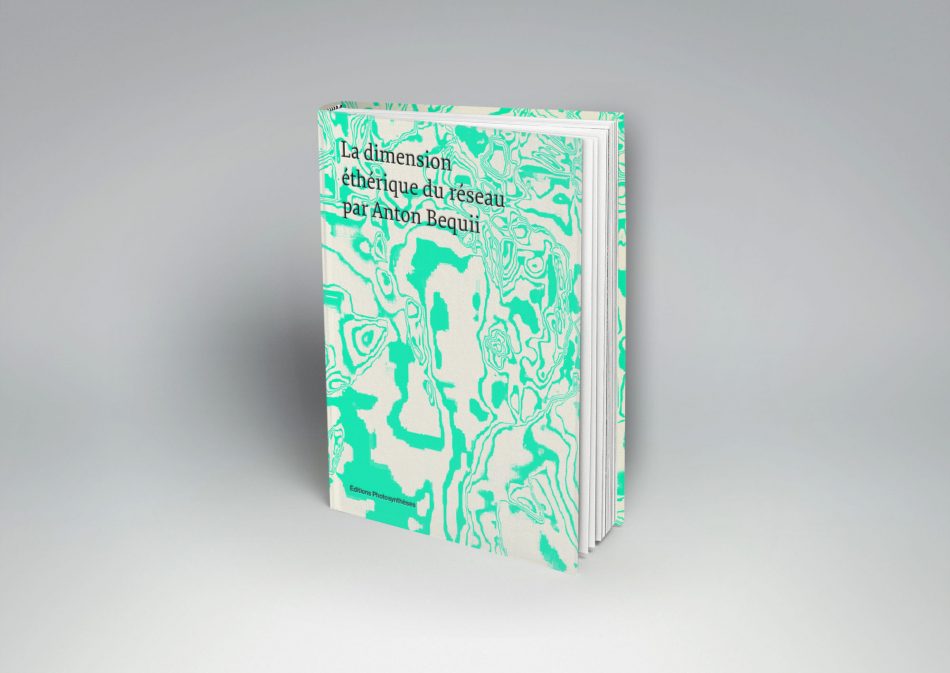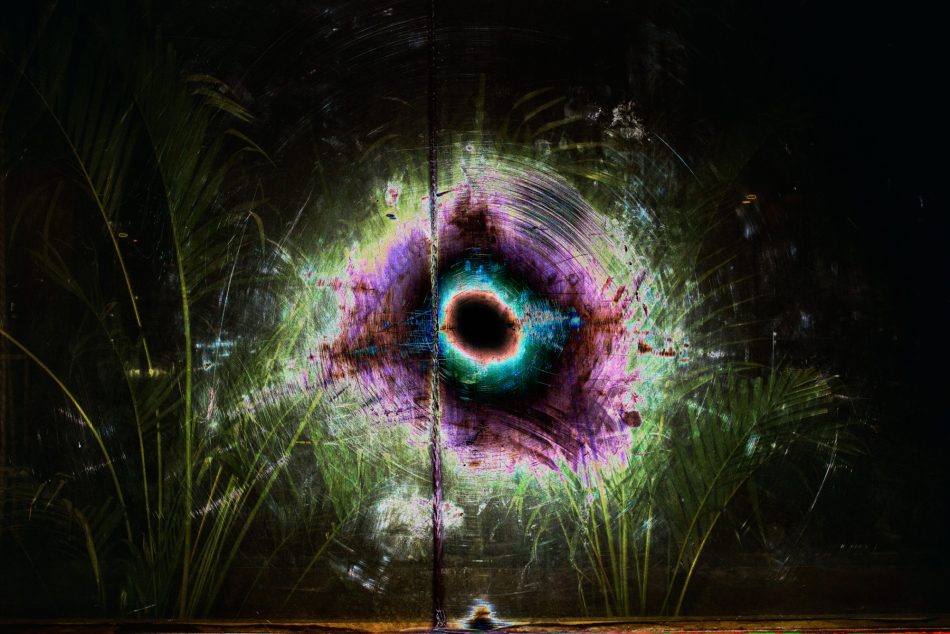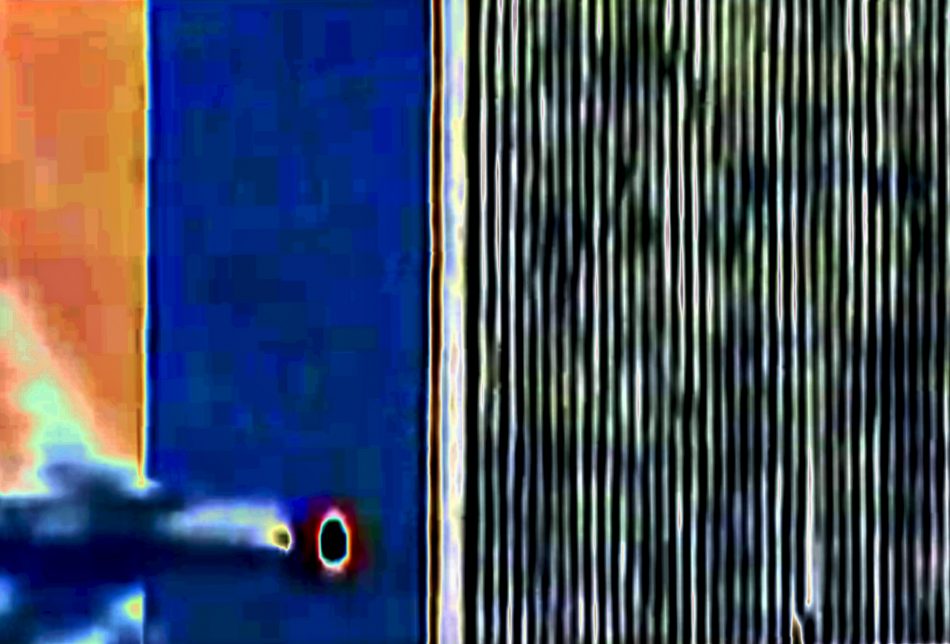 Benoit Aquin
Guided by a masterful balance, Benoit Aquin's work combines certain features of documentary photography with those of contemporary art photography. He plays on this tension to foreground phenomena that are linked to the ecological and humanitarian crises. This new series, which was produced under the pseudonym Anton Bequii, makes use of fiction. Bequii's search for meaning comes up against the contemporary disinformation networks.
In 2008, Benoit Aquin received the prestigious Prix Pictet for his Chinese Dustbowl series. His work has been exhibited at Palais de Tokyo (Paris), Musée de l'Élisée (Lausanne), Museum of Photographic arts (San Diego), McCord Museum (Montreal), Somerset House (London), Montreal Museum of Fine Arts, FotoDock (Netherlands), Mouravieff-Apostol Museum (Moscow) and Rierson Contemporary Image Center, to name but these. In addition, he also participated in the Mois de la Photo à Montréal, the Canadian Biennial at the National Gallery of Canada and the Rencontres d'Arles in France.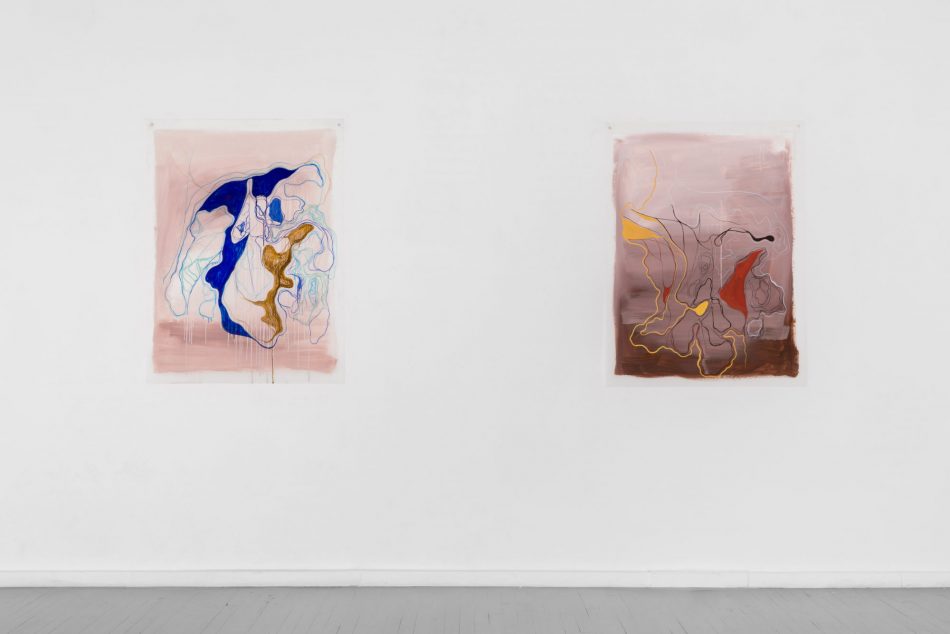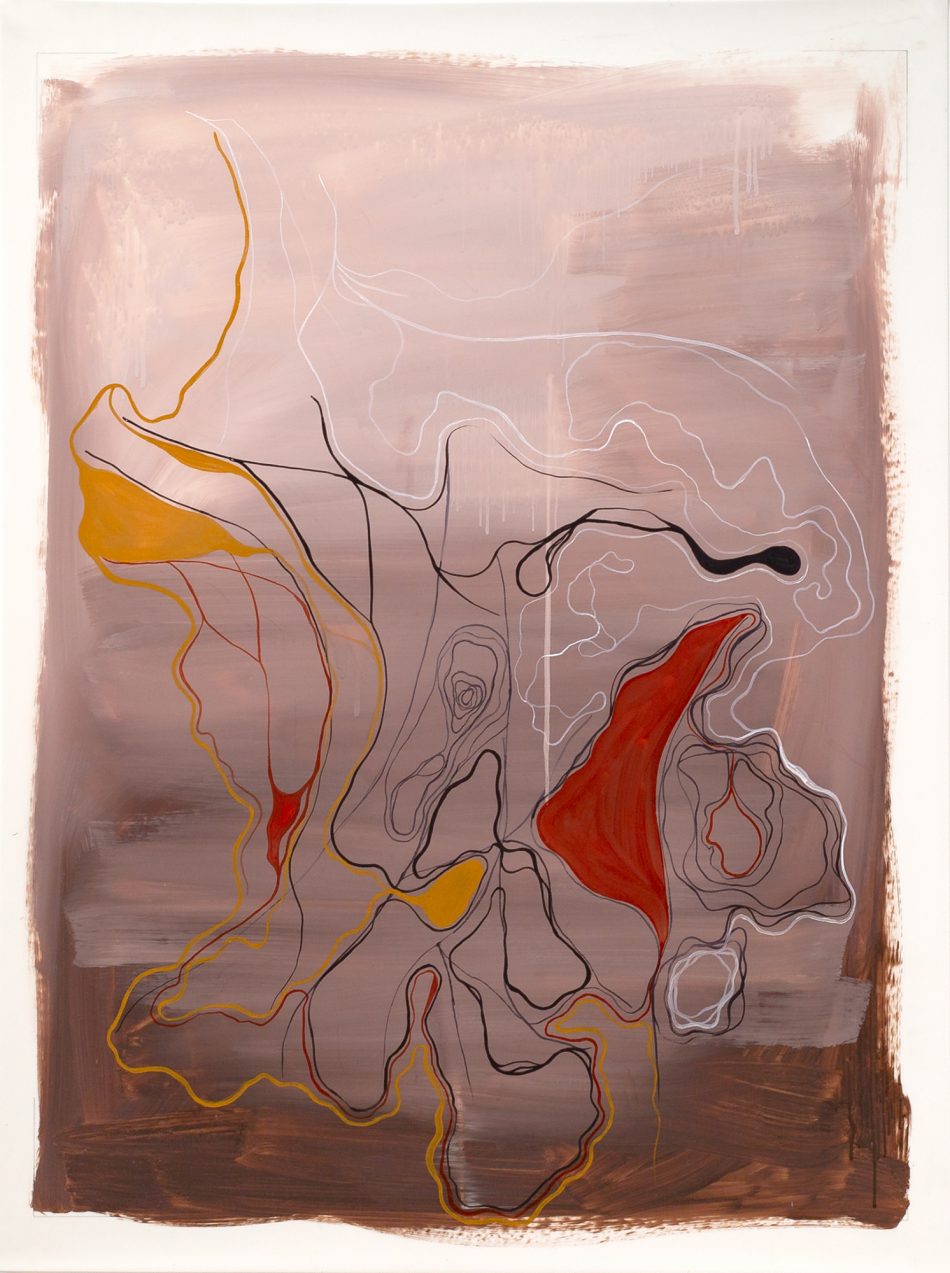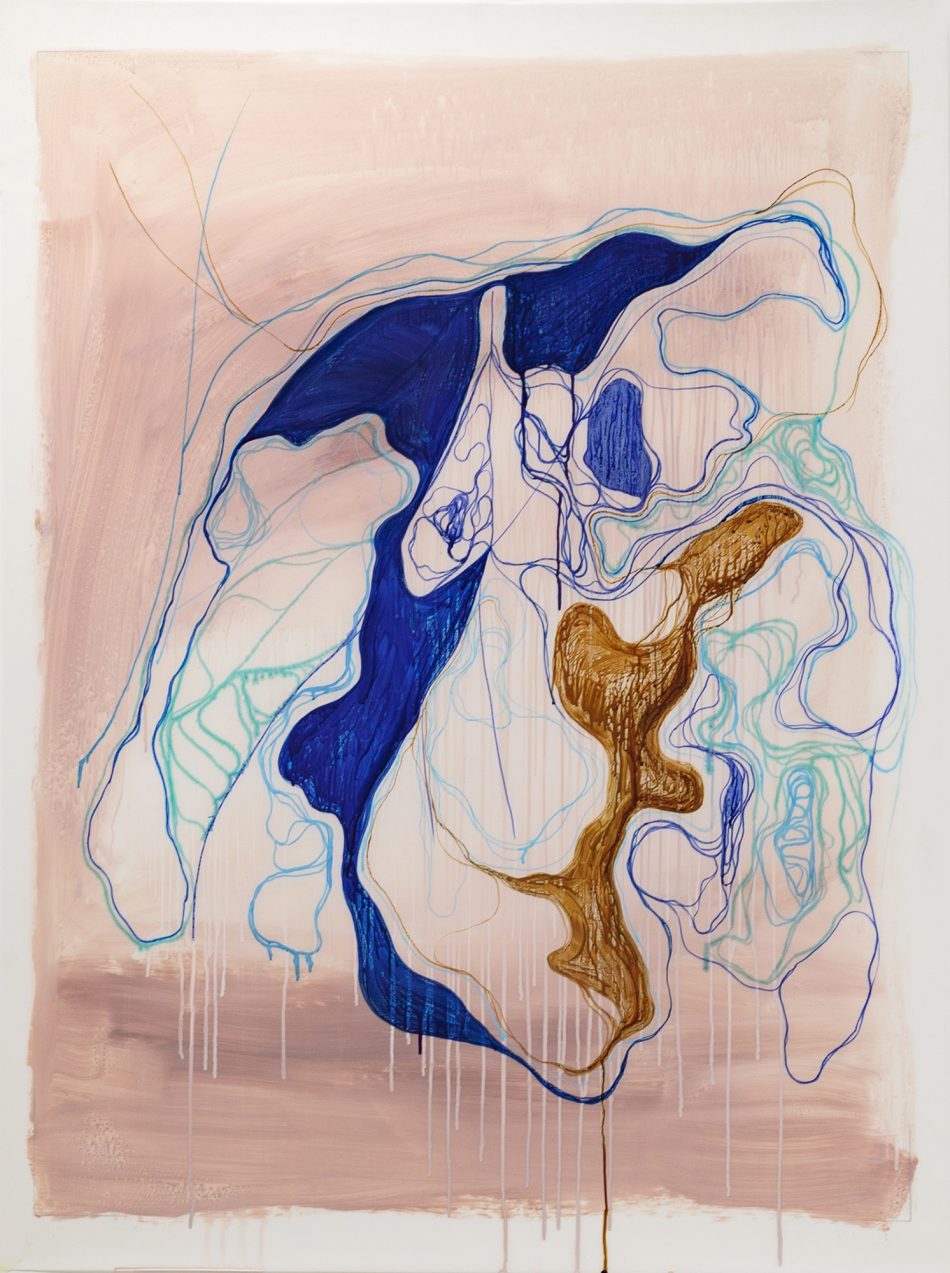 Moridja Kitenge Banza
"My artistic approach departs from a point between reality and fiction in a process that allows me to question history, memory and the identity of the places where I live or have lived in relation to my role within them. I intentionally blur reality and fiction in order to disrupt hegemonic narratives and to create spaces in which marginal discourses can be heard. Drawing on current or past realities, I organize and assemble, trace figures, like a surveyor, as a means to re-appropriate the codes of cultural, political, social and economic representations. In so doing I develop my own tools to better inhabit the territory of the other with the aim of nourishing all these research fields that inspire my practice."
Moridja Kitenge Banza is a Canadian artist of Congolese origin, who was born in Kinshasa in 1980, Democratic Republic of Congo. In 2010, he was awarded the 1st prize of La Biennale de l'Art africain contemporain, DAK'ART. His work has been shown at Musée Dauphinois (Grenoble, France), Museum of Contemporary Art (Rosklide, Denmark), Arndt Gallery and Ngbk (Berlin, Germany), Casablanca  Biennale (Casablanca, Morocco), Fondation Attijariwafa bank (Casablanca, Morocco), Fondation Blachère (Apt, France) as well as the Montreal Museum of Fine Arts (Montreal, Canada).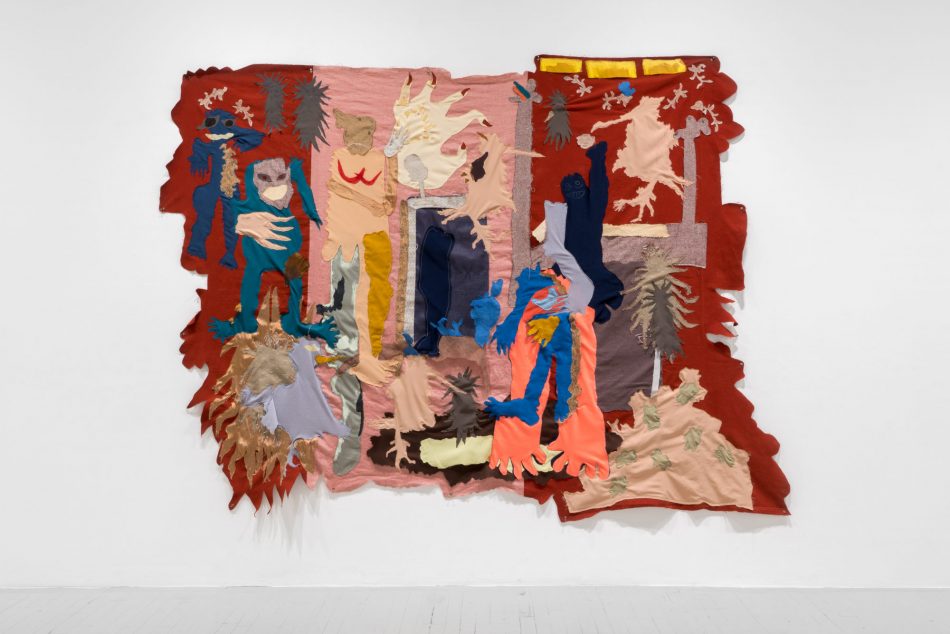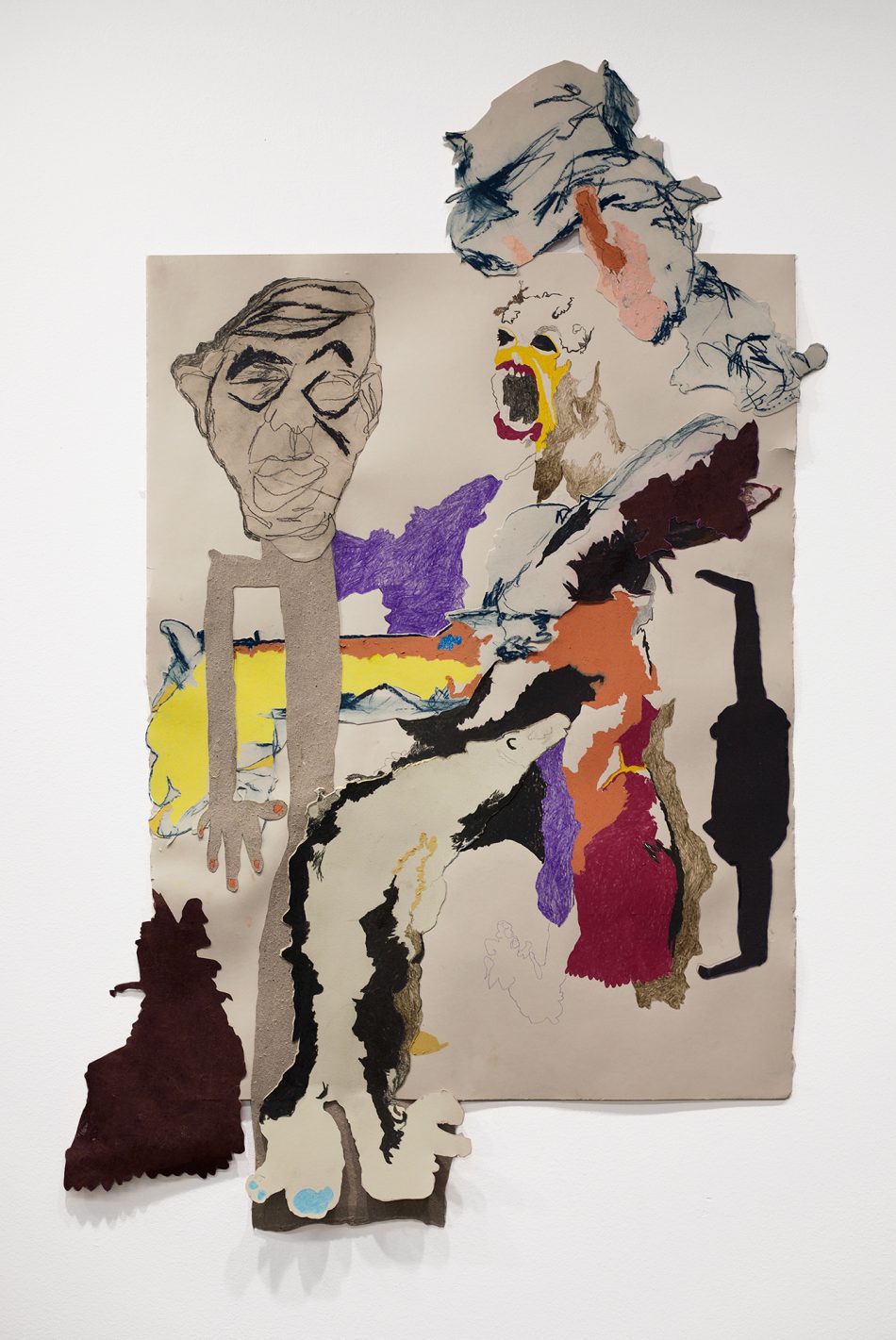 Cindy Phenix
In her work Cindy Phenix focuses on the relationship between the private and public spheres. She explores the various norms that govern them, the dynamics of their coexistence, the power relations they are the site of and the emotions they elicit. To this end, the artist creates complex scenes that convey powerful narrative and affective movements. Cindy Phenix's works generate a palpable formal tension. Uniform painted surfaces are juxtaposed with drawn lines and pull us into paradoxical spaces. Many characters, depicted in transformed complexions and bodies, interact here. The ambitious and ambiguous displays and the broad spectrum of techniques that Phenix puts to the task give rise to a dazzling emotional charge.
Phenix's work has recently been the subject of magazine articles in Canadian Art and Border Crossings. The artist's works are part of several private and public collections in Canada and in France, including the Musée des beaux-arts du Québec (CPOA), BLG, Caisse de dépôt et de placement du Québec, Claridge and Hydro-Québec. Her thesis exhibition will be presented at the Block Museum of Art (IL, USA) in 2020.
COMPLEMENTARY MATERIAL
Benoit Aquin in conversations with Robert Enright
(source: bordercrossingsmag.com)