Booth C10
Montrealers will have the chance to visit the retrospective of Inuit artist Shuvinai Ashoona at the Leonard and Bina Ellen Gallery (Concordia University) starting October 30. This exhibition was first presented at the Power Plant in Toronto and will be circulating in several Canadian institutions. Galerie Hugues Charbonneau will present at Art Toronto selected drawings, from 2012 to 2019, that combine representations of Cape Dorset's daily life with imaginary scenes inspired by science fiction and popular culture.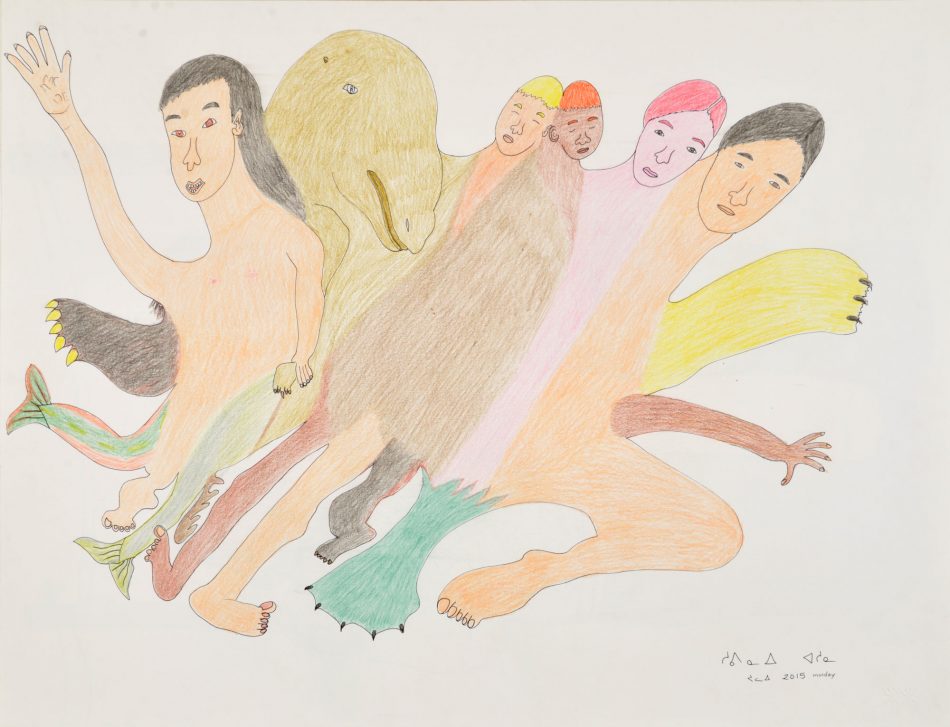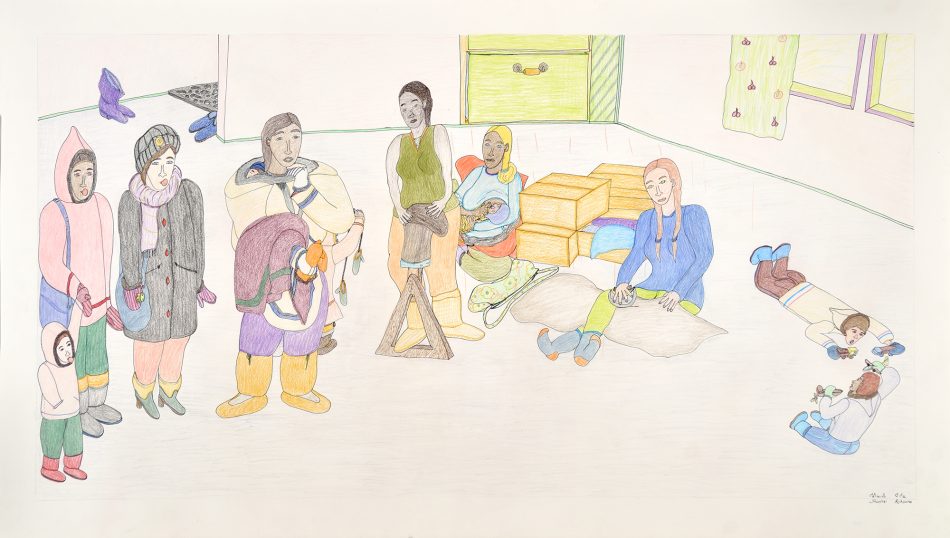 The African-Canadian artist Trevor Gould is representing here the famous 18th-century botanist explorer Alexander von Humboldt playing tourist, wearing Mickey Mouse ears. The artist notes with a smile that if Humboldt had visited America today, he would certainly have stopped at Disney Land. A full-size version of Gould's Humboldt is currently on display at the Montreal Museum of Fine Arts. For Art Toronto, Gould entrusted us with the first representation he made of this Humboldt, in bronze. A large mural of the artist is also currently on display at the Museum of Contemporary Art in Krakow. An interview of Trevor Gould by art historian Robert Enright can be read in the magazine Border Crossings (see reference here).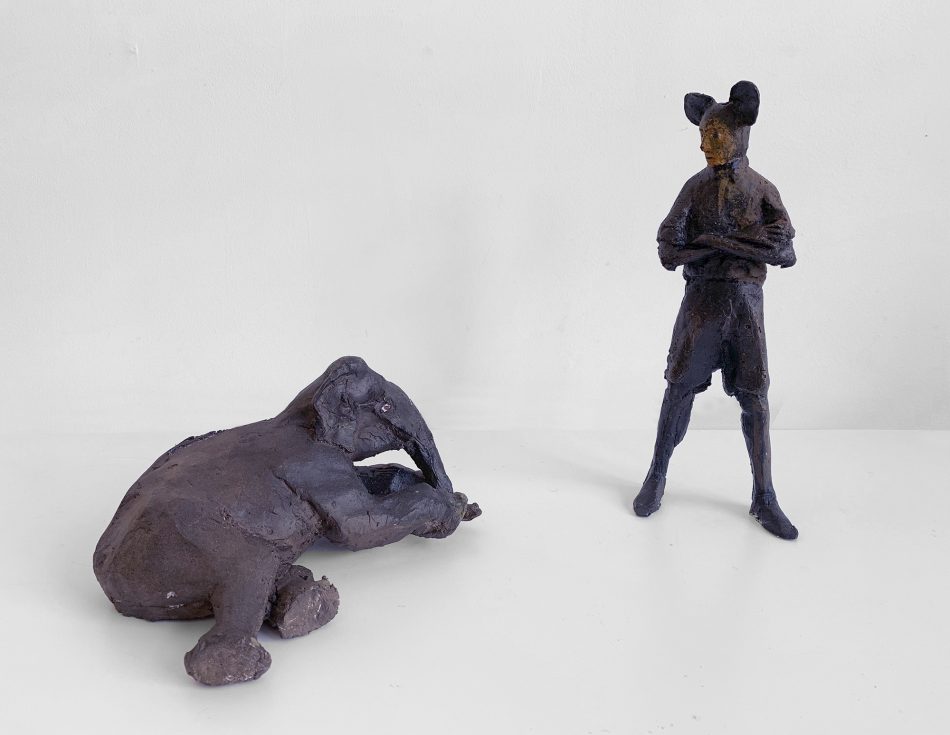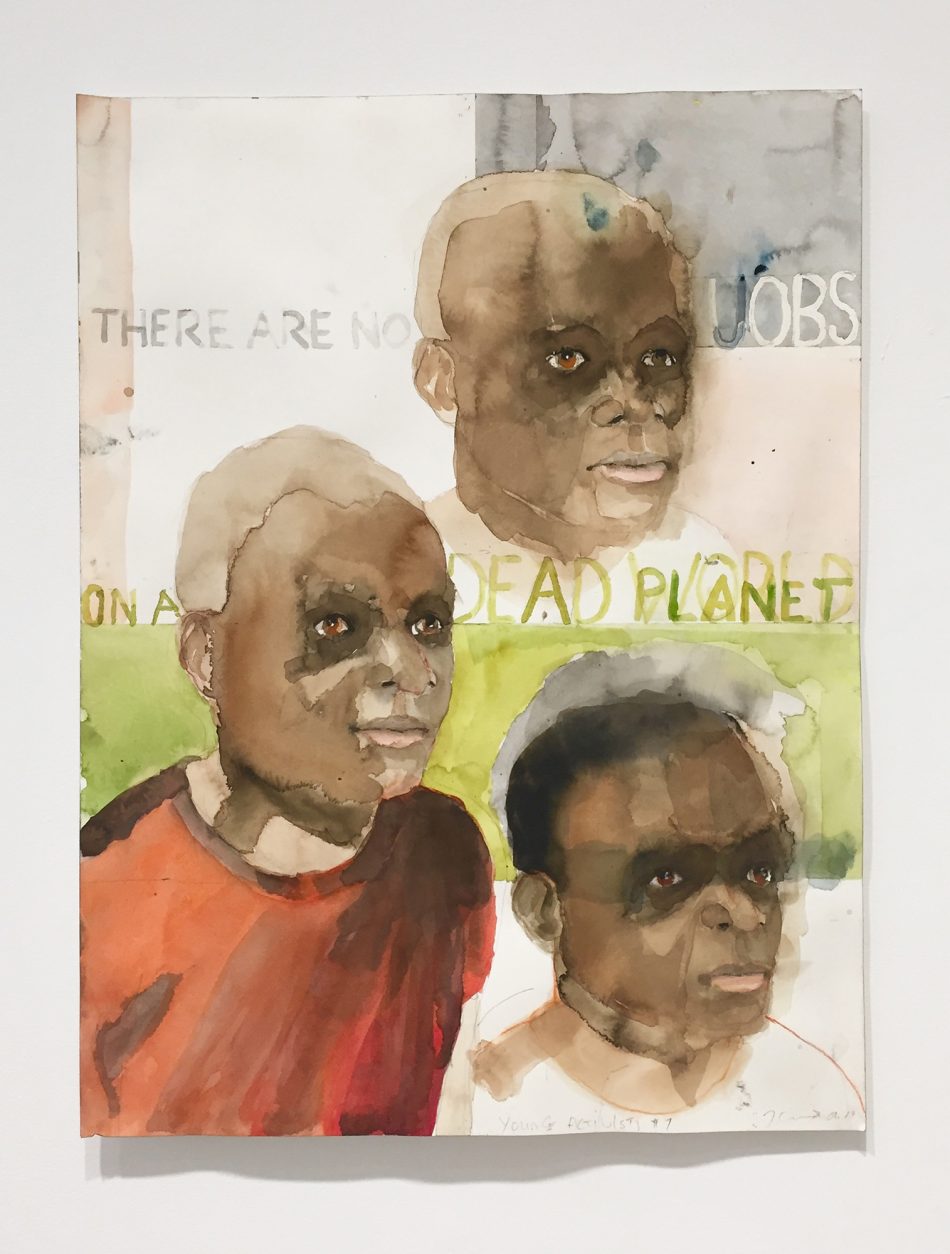 Three Prototype Bags with Jingle Sach is the first piece made of felt by Maria Hupfield (Anishinaabek artist, citizen of the Wasauksing First Nation). This artwork plays a very important role in the development of the artist's career. It was activated during performances in Zurich, Santa Fe, Toronto, Montreal and Paris. Of note, a work by Maria Hupfield is currently on display at the Montreal Museum of Fine Arts. The artist is also preparing her first solo museum exhibition in the USA, at the Heard Museum.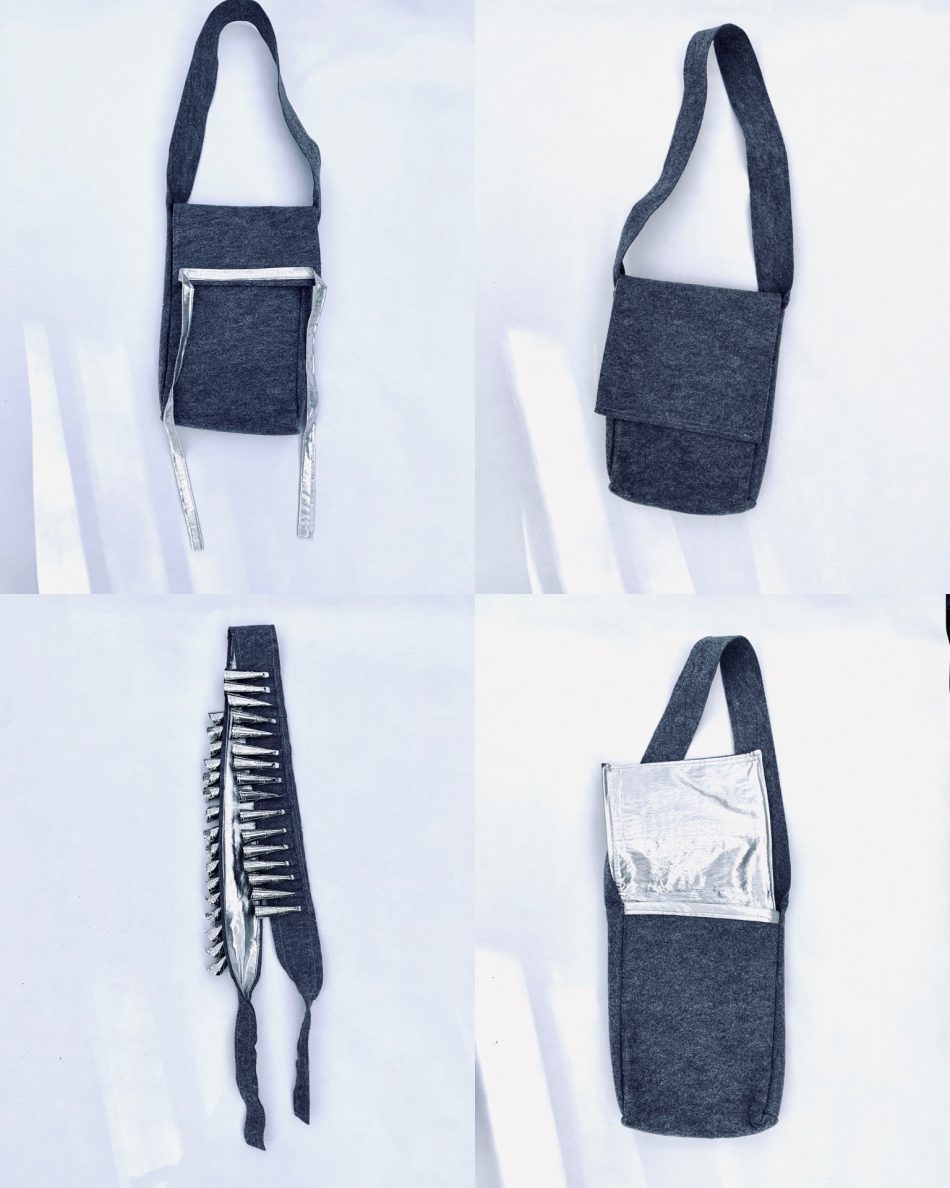 Although he received the first prize of the Dakar Biennial in 2010, it is through the exhibition "From Africa to Americas, Picasso Face-to-Face Past and Present", at the Montreal Museum of Fine Arts, that Moridja Kitenge Banza became known to the Canadian public. His work addresses the "multiple" natures of his cultural heritage and deals with the representations of Africans outside their home continent.
A Christ Pantocrator is a Byzantine icon of Christ represented as almighty in his glorious body. This painting series borrows this representation as a starting point to question the artist's relationship to masks from Africa found in Western art museums.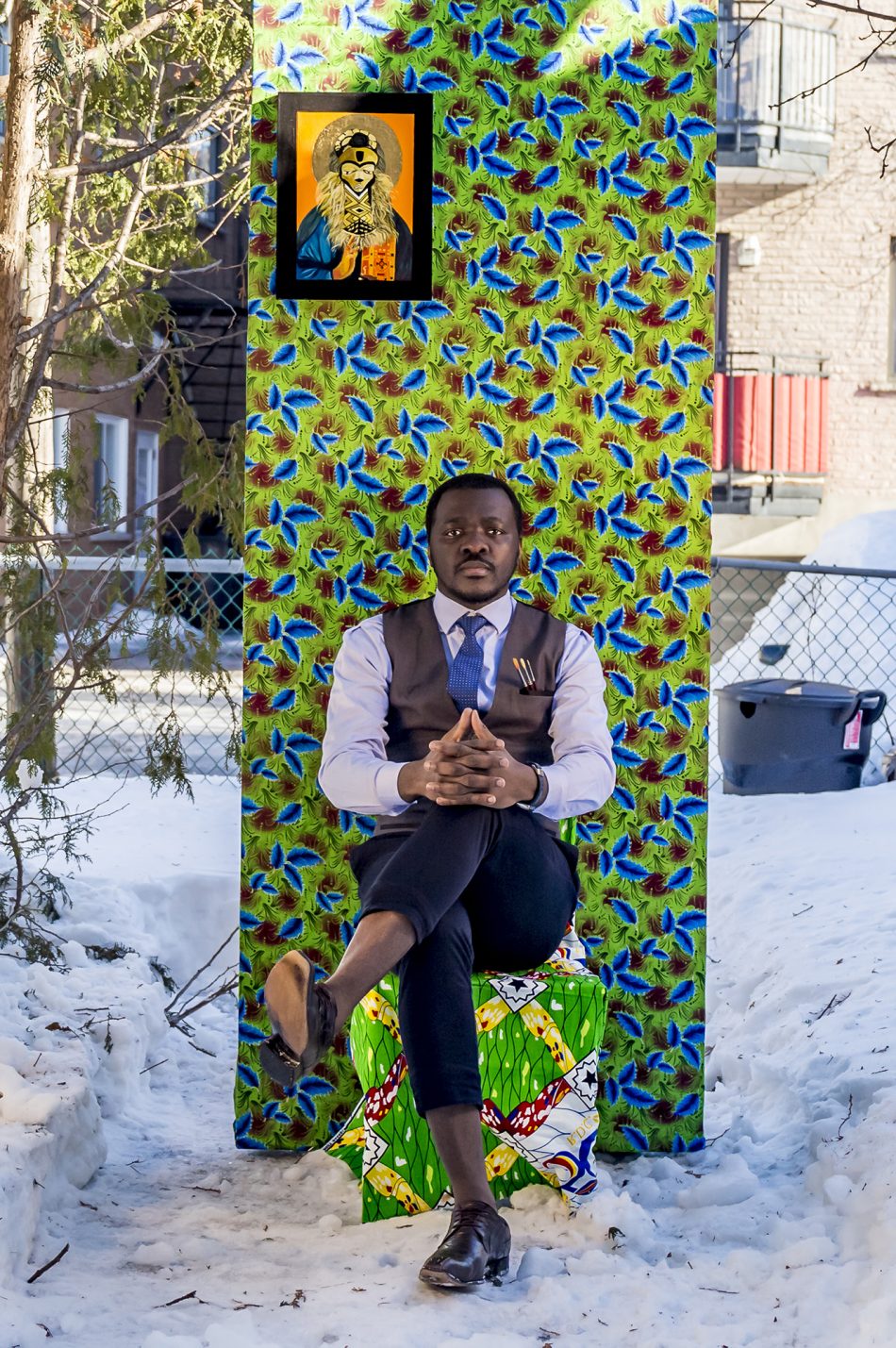 Haiti-born, Montreal-based multidisciplinary artist, Manuel Mathieu is known for his paintings, which investigate themes of historical violence, erasure, as well as Haitian visual cultures of physicality, nature, and religious symbolism. Marrying abstract and figurative techniques, his compositions carve out space for us to reflect on Haiti's transformative history while inviting us to consider the different futures the act of remembering creates.
Works by Manuel Mathieu can currently be seen at the Perez Art Museum in Miami, in the context of the exhibition "The Other Side of Now: Foresight in Contemporary Caribbean Art". See here.
We invite you to read a recent interview with Manuel Mathieu in the British magazine Frieze here.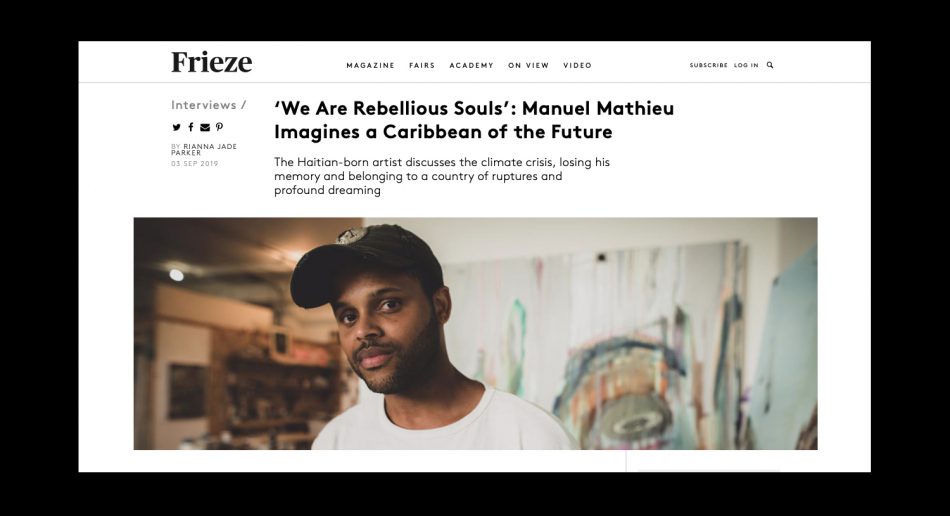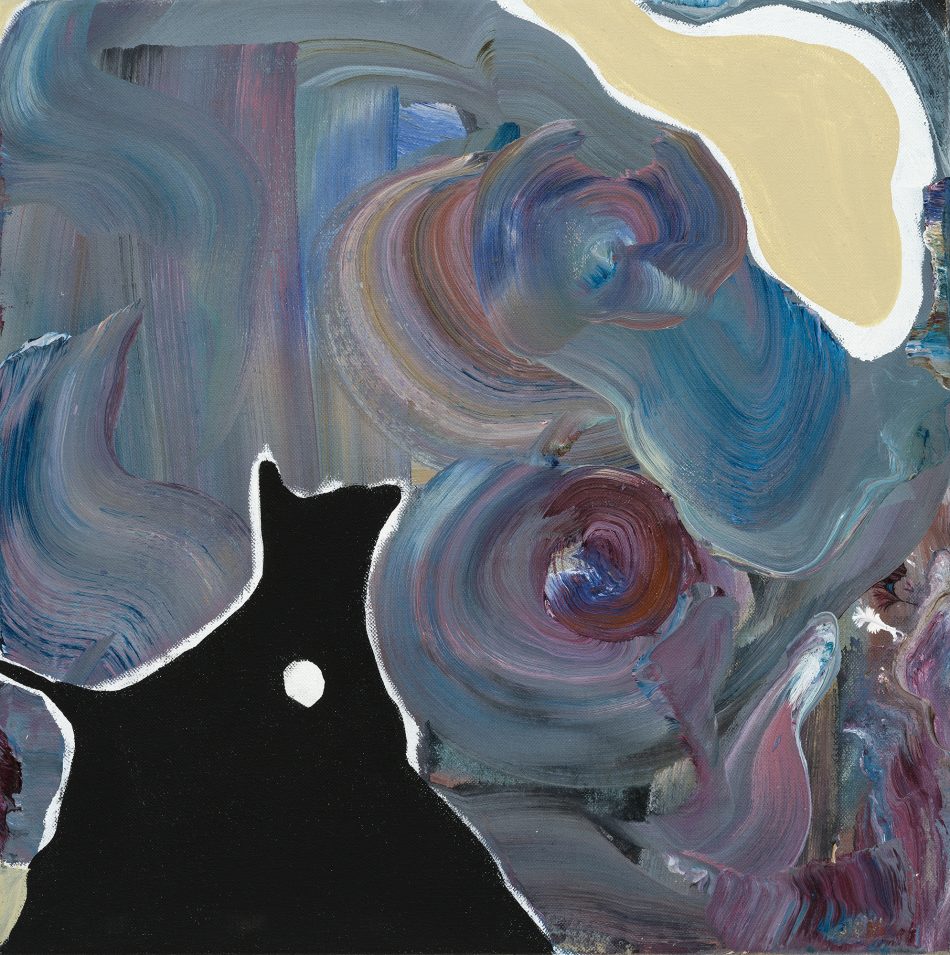 We will exhibit a large digital photomontage by Alain Paiement at Art Toronto. This artwork is made of thousands of image fragments representing crowds taken from all continents. Garnered from local and world news over several years, these photographic details were primarily captured during mass demonstrations with explicitly political motivations, but also during festivities, religious or sports events, or any other possible gathering.
Do not miss the opening Alain Paiement's "Bleu de Bleu" exhibition at the Montreal Museum of Contemporary Art, on October 30. For more information, visit the museum's website here.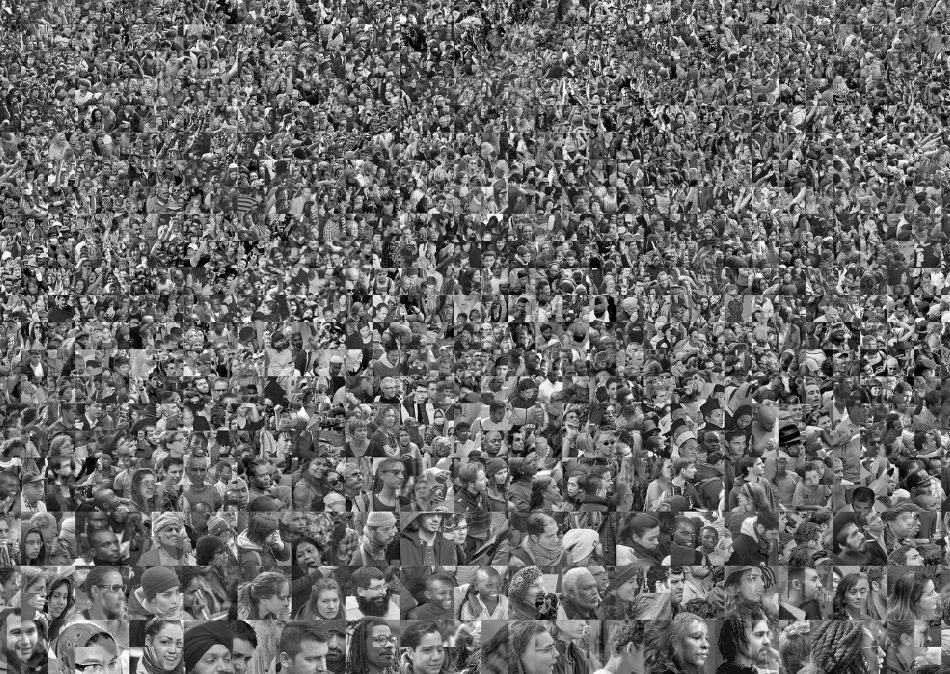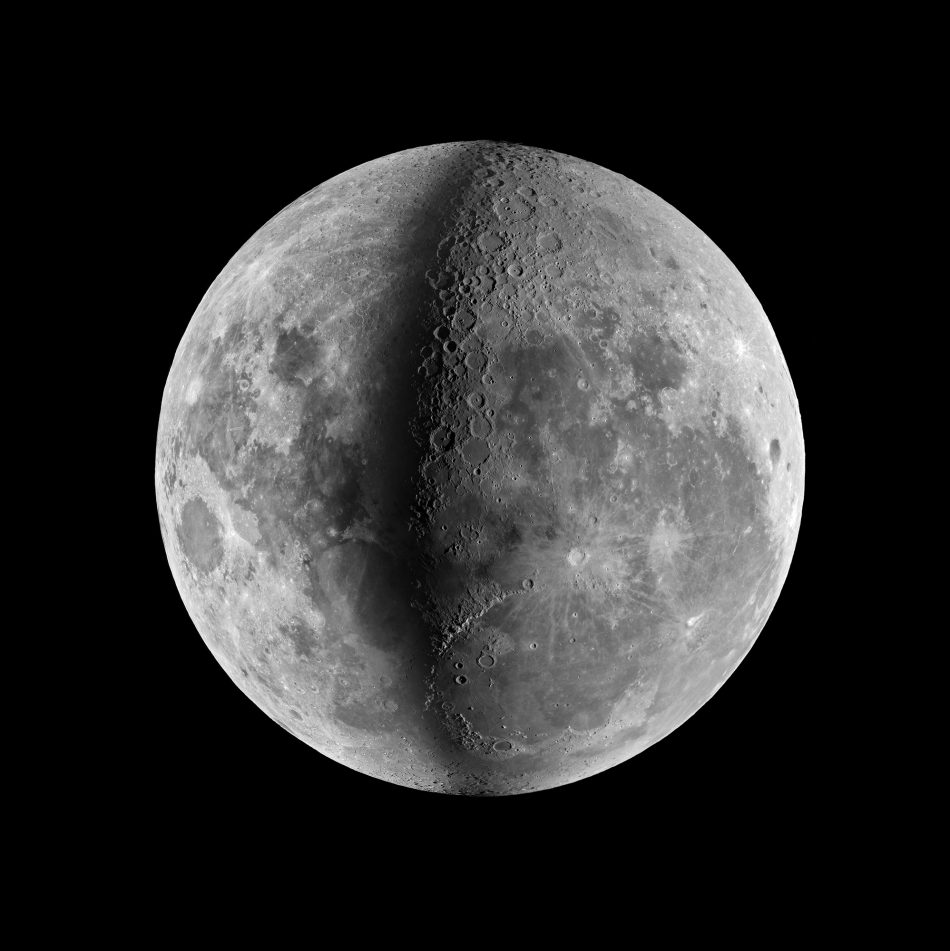 Cindy Phenix's work addresses the relationship between public and private spheres. The artist draws inspiration from participation/discussion groups she organizes and directs. These aim to raise awareness of the female experience through the realization of collaborative projects as well as the discovery of common experiences.
To learn more about Cindy Phenix's work, we invite you to read Saelan Twerdy's text in Canadian Art here and Robert Enright's text in Border Crossings here.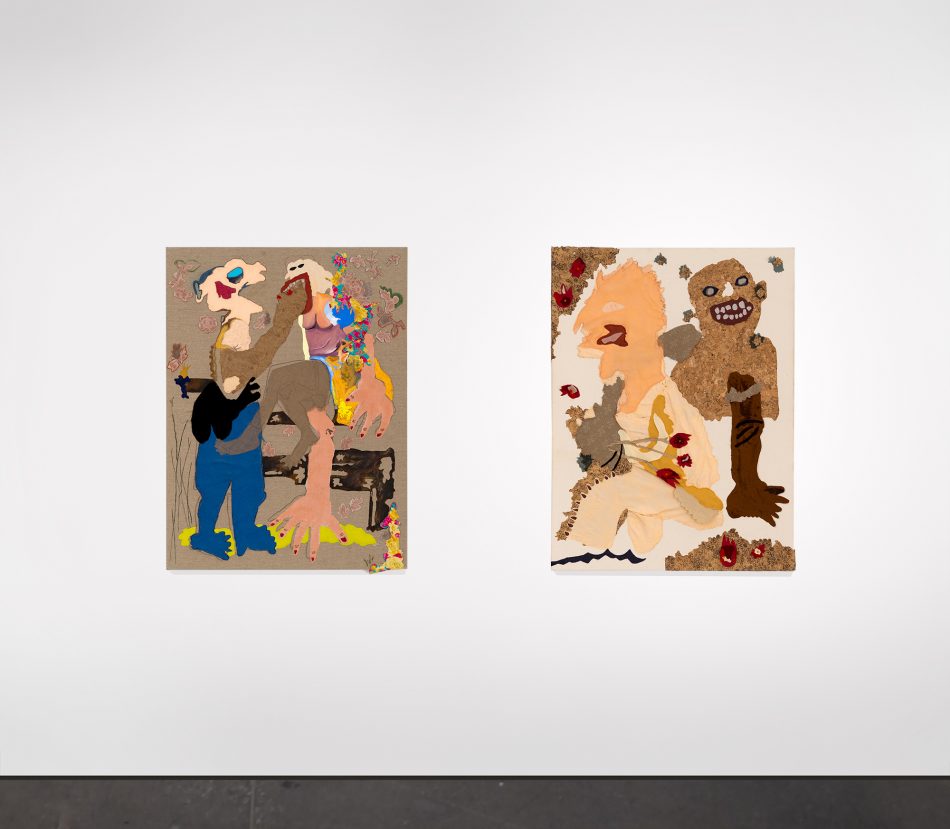 Karen Tam is a Montréal artist whose research focuses on the constructions and imaginations of cultures. She engages with historical objects, whether through making her own 'fake' antiques, and replicating or including items from museum collections within her installations. The process of copying and the handling of these objects is a way to re-activate history and to question the modes of cultural production and consumption.
Five works by Karen Tam are currently on display at the Koffler Gallery in Toronto as part of the exhibition "Undomesticated" (a project by Mona Filip and Nicolas Fleming). Karen Tam is also preparing a solo exhibition for January 2020 in the same institution. For more information. We invite you to visit the Koffler Gallery website here.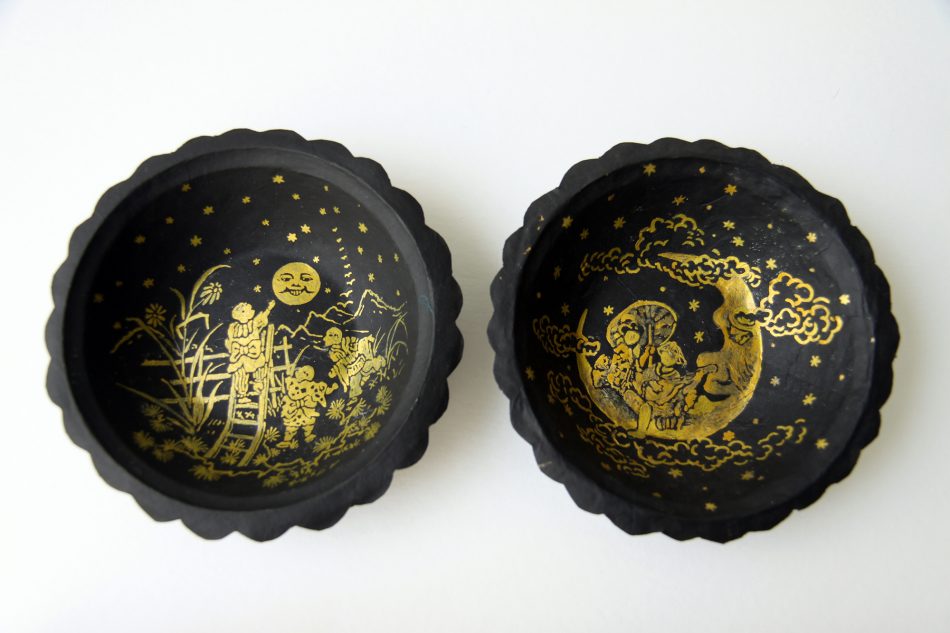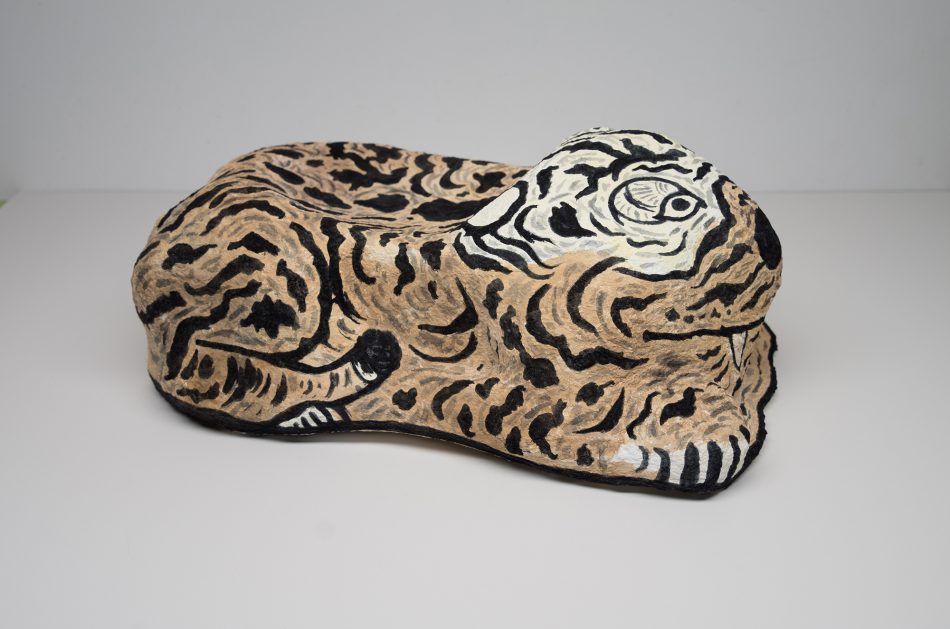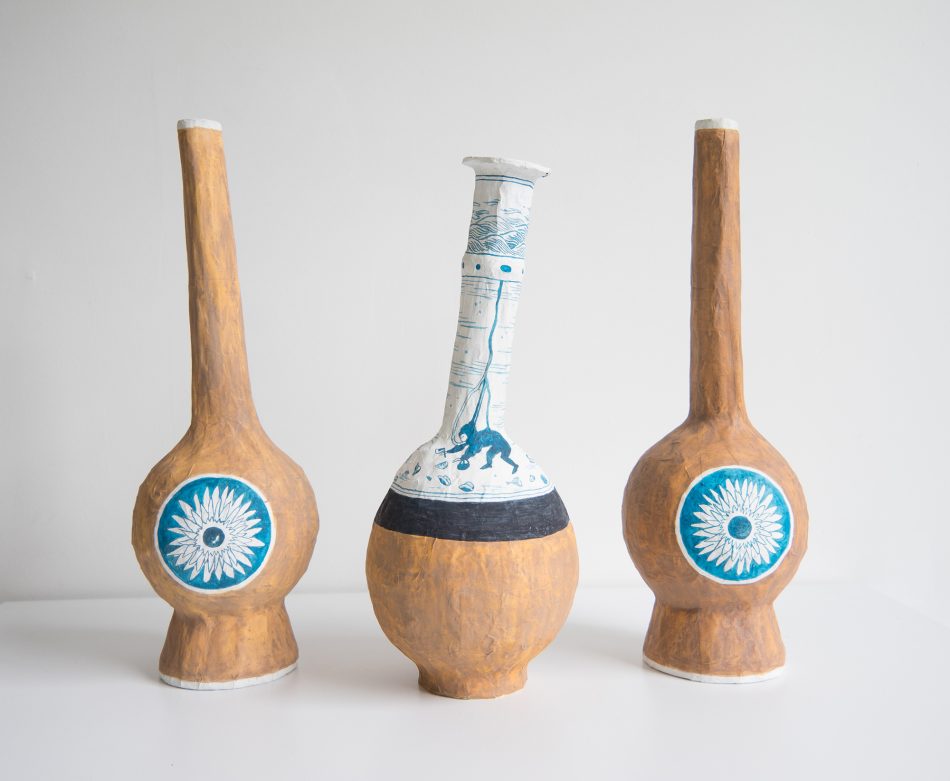 Currently on display at the Koffler gallery (Toronto)